Faster Results | Less Lag | More Sales.
Amazon PPC. Accelerated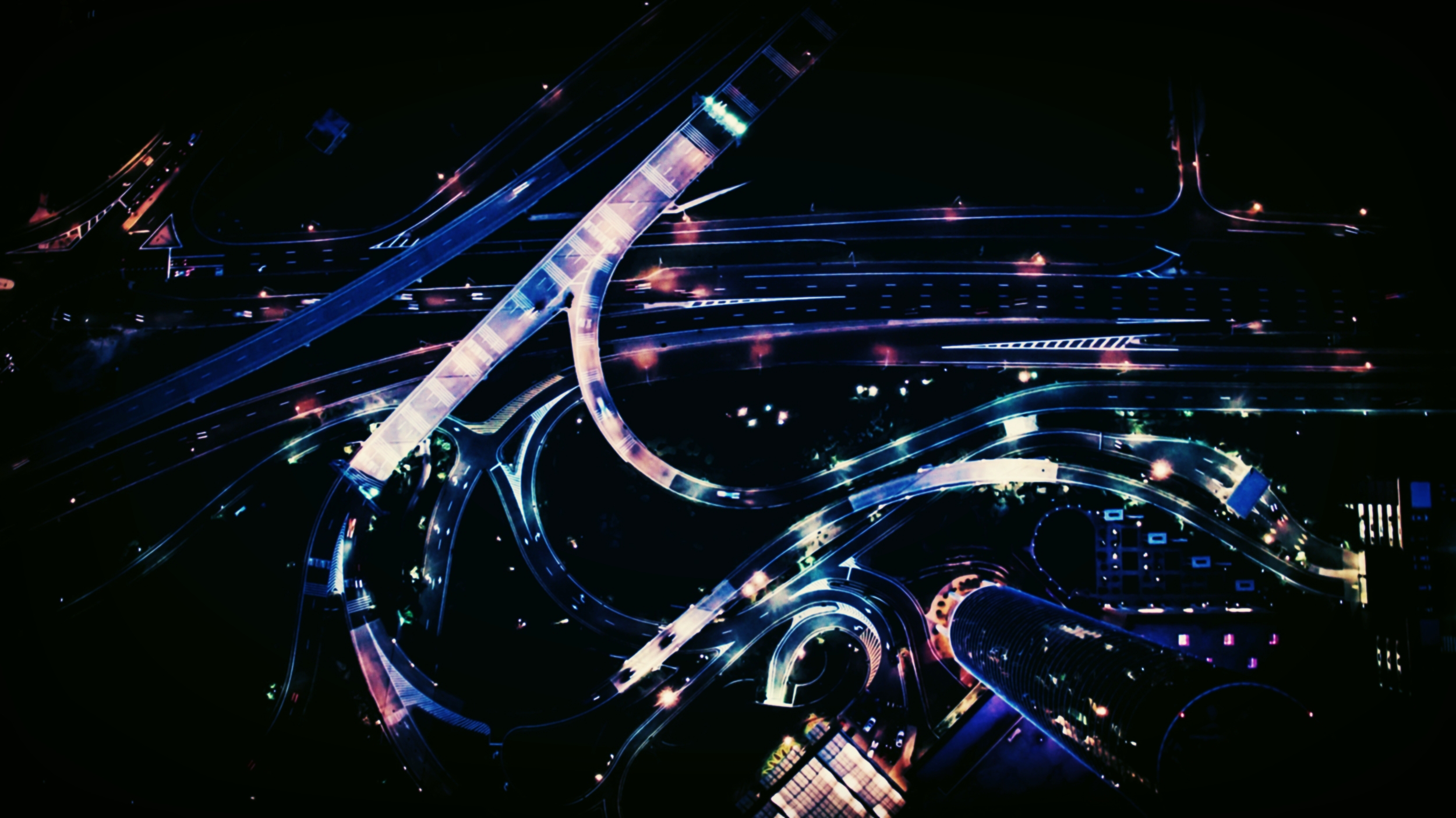 What I Do
I build your Amazon sales by leveraging Amazon's native ad platform. If you aren't advertising on Amazon, you are leaving money on the table. Period. Sponsored Product Ads, Amazon Marketing Services, SEO Optimizations & more; I leverage Amazon's internal advertising platform to grow your sales, boost your rank for important keywords, and reduce unnecessary ad spend. I've worked with companies across nearly all of Amazon's categories and have generated millions of dollars in ad sales. I'm great at what I do, and will help you get back to focusing on what you do best instead of spending time and money figuring out Amazon advertising.
Get in
Contact
I'll go over your account with you to make sure that I'm a good fit. The initial consultation is free, and if your company isn't a good fit for my service I'll give you tips to improve your account at no charge.
Seller Central Sponsored Product Ads
My primary specialty is building sponsored product ads on seller central. I've built countless campaigns, and am deeply familiar with how to accomplish different goals based on client criteria. I create ad campaigns in a way that's easy to understand at a glance, and can help you make an advertising plan that's best for your business.
Amazon seo
Sponsored product ads provide sellers with the most robust set of keyword metrics available within Amazon. There is no better way to get insight into the words your customers use to find and buy your products than with SPA's. Using this data to integrate converting terms into your product listings is one of the most effective ways to boost your organic visibility. Twin Scroll Marketing can tap into this valuable data to boost your sales.
Amazon Marketing services
AMS provides an even more robust advertising platform than Seller Central, but with it's own set of unique challenges. Twin Scroll Marketing will leverage all available ad formats to provide your account with the maximum amount of ROI-positive exposure. I can also mitigate the challenges that come with AMS's limited reporting to provide you with valuable month to month data.
Campaign optimization
Whether its an older account with performance issues or a brand new build that has been running for only a few months, I can use the preexisting data to improve returns and total sales. I can work with the campaigns you already have created to immediately improve performance while building additional campaigns for long term sales goals.
Account Audit
$2000
Keyword research & campaign creation for all product groups, and bid optimizations at 1 week intervals for a month. Control of ad campaigns will be handed over to you, along with observations and tips for future management.
Ongoing
5%
Full advertising management across Seller Central and Amazon Marketing Services. Includes daily performance monitoring, SEO optimizations, monthly reports and weekly phone calls if needed. Clients are billed at 5% of monthly ad sales.
My Promise
My sole focus is to grow your sales on Amazon with ROI-conscious advertising. I take the time to understand your business and communicate expectations clearly. I understand the pains of Amazon sellers, and work with you to get you the results that you need. Your questions and concerns will be handled by me, not a marketing intern.
MY NAME IS Lukas
I'm a startup fanatic and digital native. I've sat behind a computer screen for a pretty large portion of my life, and I've tried my hand at many different electronic disciplines. From writing SQL queries, to coding responsive websites, to designing marketing brochures, I've gotten my hands pretty dirty. My specialty however, is digital marketing; ecommerce advertising to be exact. I've worked with four startup companies so far, and plan on starting my own someday.